Creating a betting club is never easy and our client had a group of professionals that were willing to sell there betting tips as a subscription. This included many different sports that we had to put under one banner.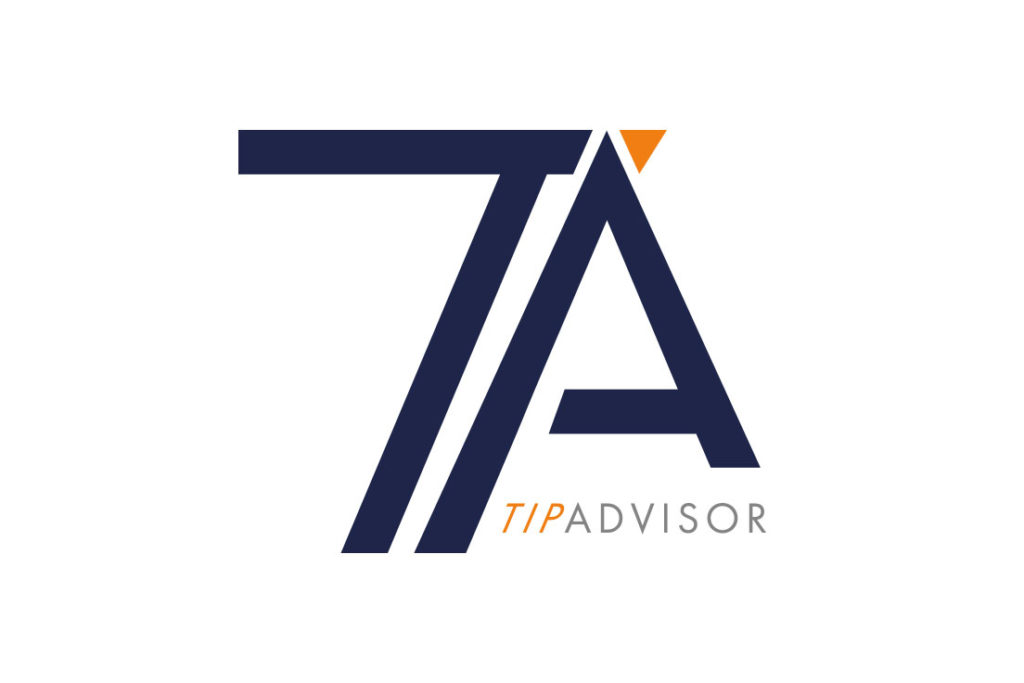 The aim was to create a strong logo with professional stance across the branding. Using a play on words and inspiration from well known online review company, the name Tip Advisor summed up both the company and business concept.
Square promotional cards were created to hand out at special events, such as the Cheltenham Festival and The Grand National for customers to access tips quickly and easily via their mobile devices. During the events live commentary and results were posted on Twitter.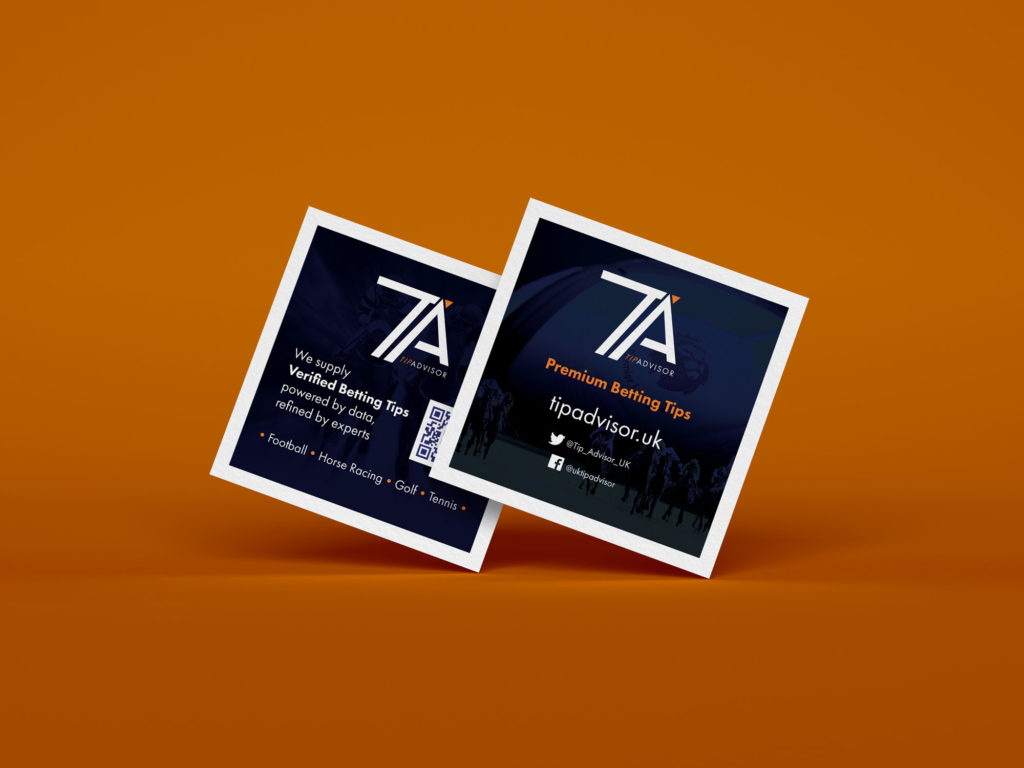 Leading from this we created a mobile app that again, would make it even easier for the customer to select what they were interested in and could see which tipster had the best strike rate and return of investment (ROI), which you never get with betting today – this was the companies differentiator in the marketplace.