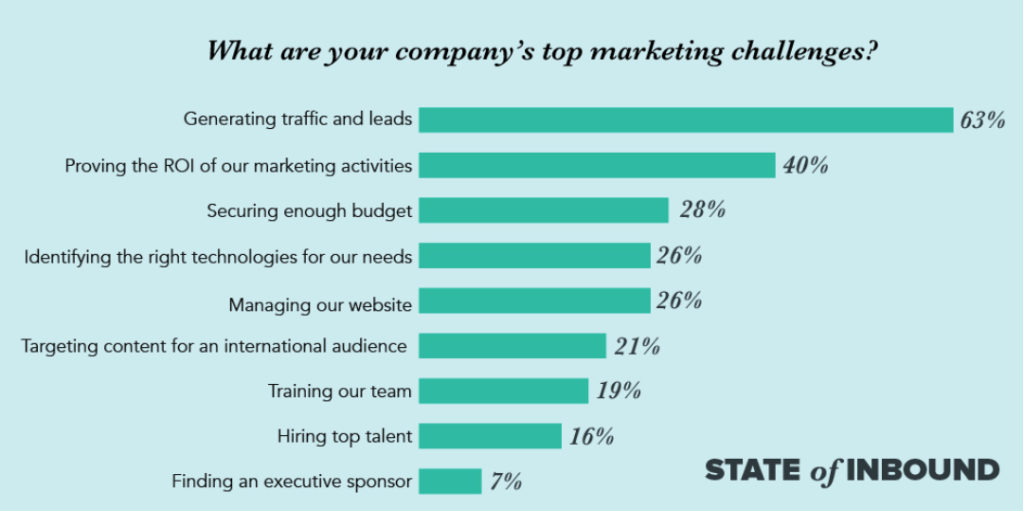 ---
Whether you are looking for increased sales, more customers, greater market share, social media followers or to raise awareness of your brand – Lets Talk…
Or just want to know more about us and our capability to support your business. Curious to know if we've worked in your sector or supported your niche. Want to discuss a project you have on the horizon or a job that needs doing yesterday! Hate form filling? – You can email, DM or call us instead.
We have one goal – to develop quality solutions that delivers tangible results for your business.
---
Fill in the form and we will endeavour to answer your query.
---
Lets make something awesome together