Optimul thrive on making 'work life' easier. Finding solutions, seeking efficiencies and reducing workload stress by offering planning, organising and administrative support. With the impact of COVID-19, a 3 year anniversary and growing team, Optimul felt the needed to review their brand, business model, service offering and chose REASON to support their rebrand.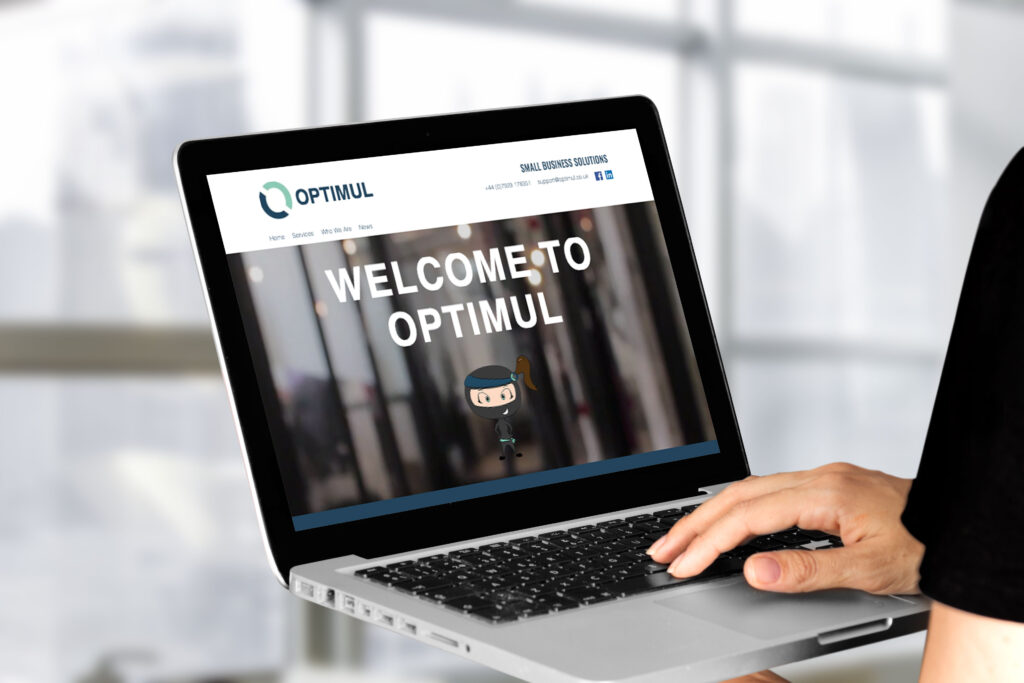 The Optimul original logo was two separated semi-circles in shades of green, it felt stand alone and disconnected, the tag line; 'Small Business Solutions' was more a statement.

Now, with a solid customer base the new brand required an evolutionary approach and a value proposition. The logo designed to embody the key ingredients of the brand in a distinctive, recognisable marque.
The vision, values and tone of voice for the new Optimul brand had to create a 'connection' with people, this was a top priority. It had to embody; connectivity, capture culture and the personality of its founder. Most importantly, frame the brand's message in something of value which businesses will feel drawn to.
The result, the Optimul rebrand captures the now, its relevant and agile, all encompassing support to businesses and their owners.
---
There are 3 elements to the logo;
the Circle, the Business Name and the Tagline.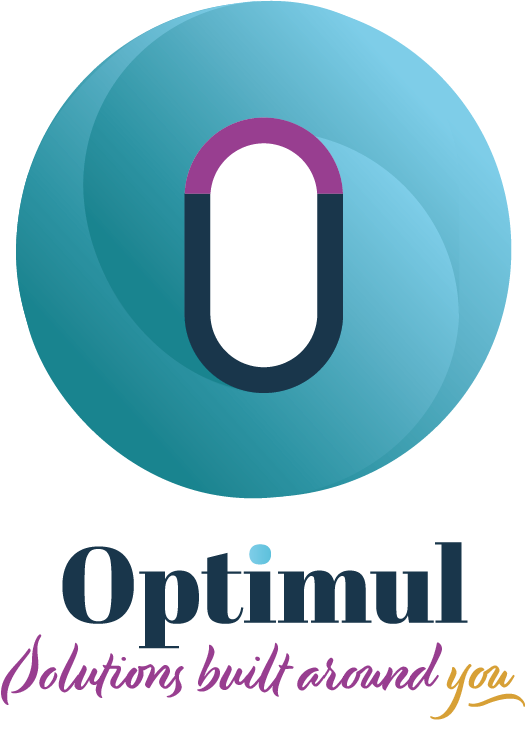 ---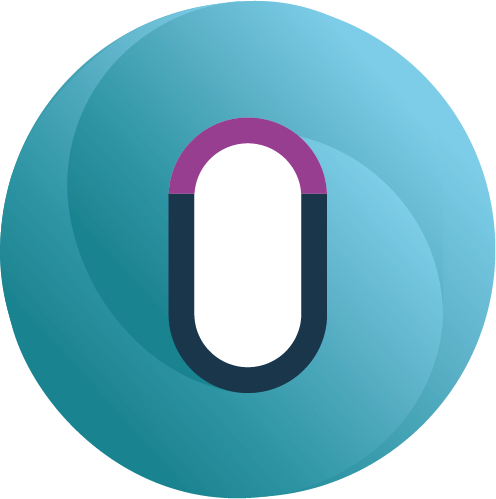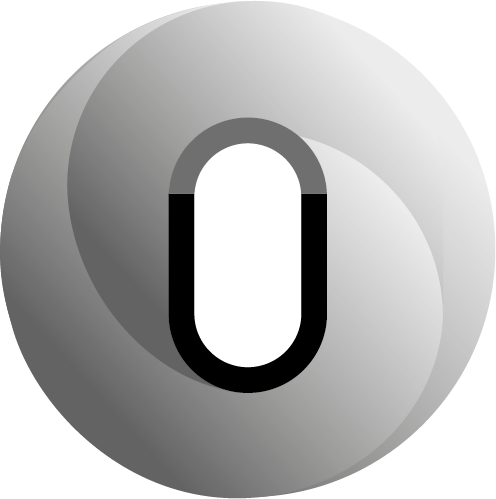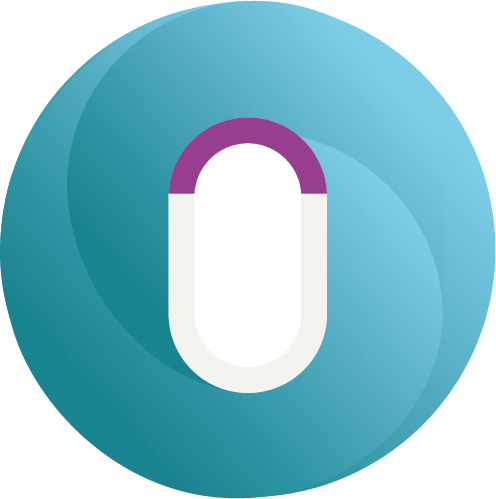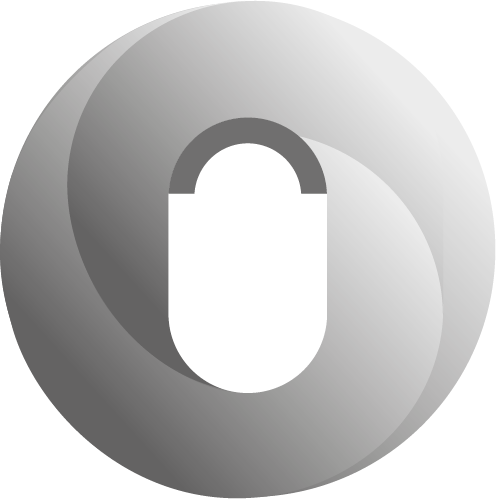 ---

---

---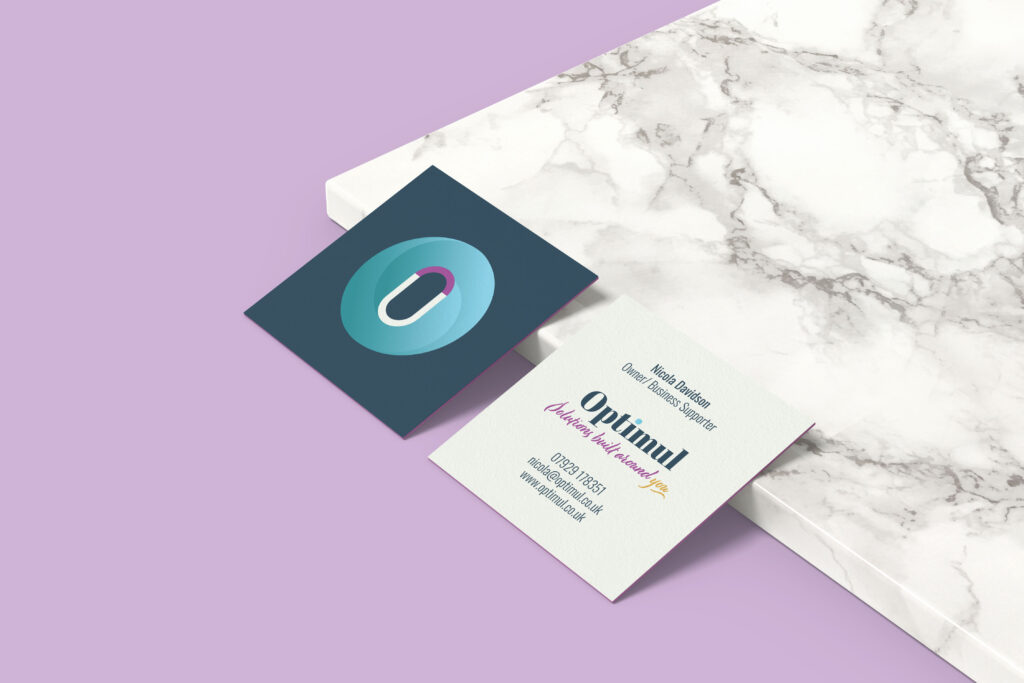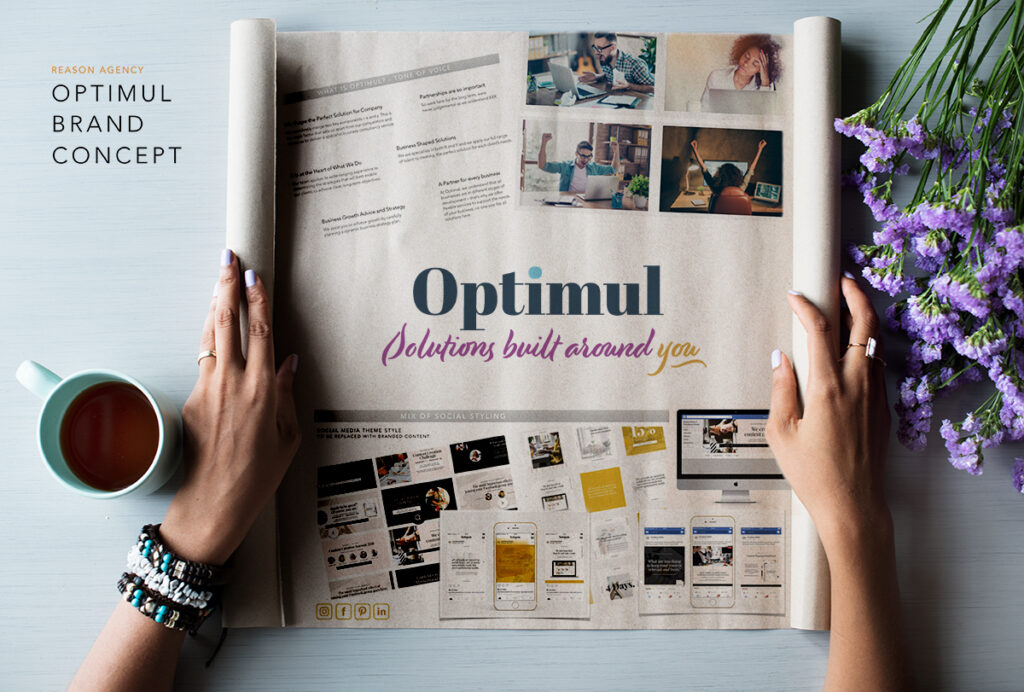 ---
Have I got you thinking about your brand?
If you're thinking about how to rebrand your business, its products or services, or if you want to assess where your brand stands at present, there are a few key aspects you should consider:
The big idea
What lies at the heart of your company?
Values
What do you believe in?

Vision
Where are you going?

Personality
How do you want to come across?
Can you answer the questions? If you can, you have the basis for developing a strong brand. If you need someone to draw these messages out, provide clarity and consistency thats what we can do and of-course we can help on your journey. For more more branding insights check out "Why your brand strategy is so important" and "Tell them why" or tell us your story; hello@reason.agency