Your BRAND is:
Who YOU are, not just a Logo
Your style, what you wear, how you speak and what you have to say
Its a tagline, content, hashtags, styling and imagery
Standards, values and integrity are the epitome of any brand
Its how you and all that represent you, show up.
Be true to you, be true to your brand and your customer will grow to love you.
---
How to audit your brand
Questions you must ask yourself, when analysing your business and creating a brand strategy.
Internally
Mission:
Do you have a mission statement and Is your mission aligned to your business?
Vision:
Whats your vision and where are you on your journey?
Position:
Where do sit within the marketplace?
Audience:
Do you know your
target audience?
Offer:
Do your products/services add value to your customers?
Externally
Visual Style:
Is your style, logo, website, social media and promotional materials cxxxonsistent?
Website:
Does it serve a purpose?

Social Media:
Do you have a strategy,
are you active?
Communication:
What do you and your
customers have to say?
Perception:
How do people perceive
your brand?
---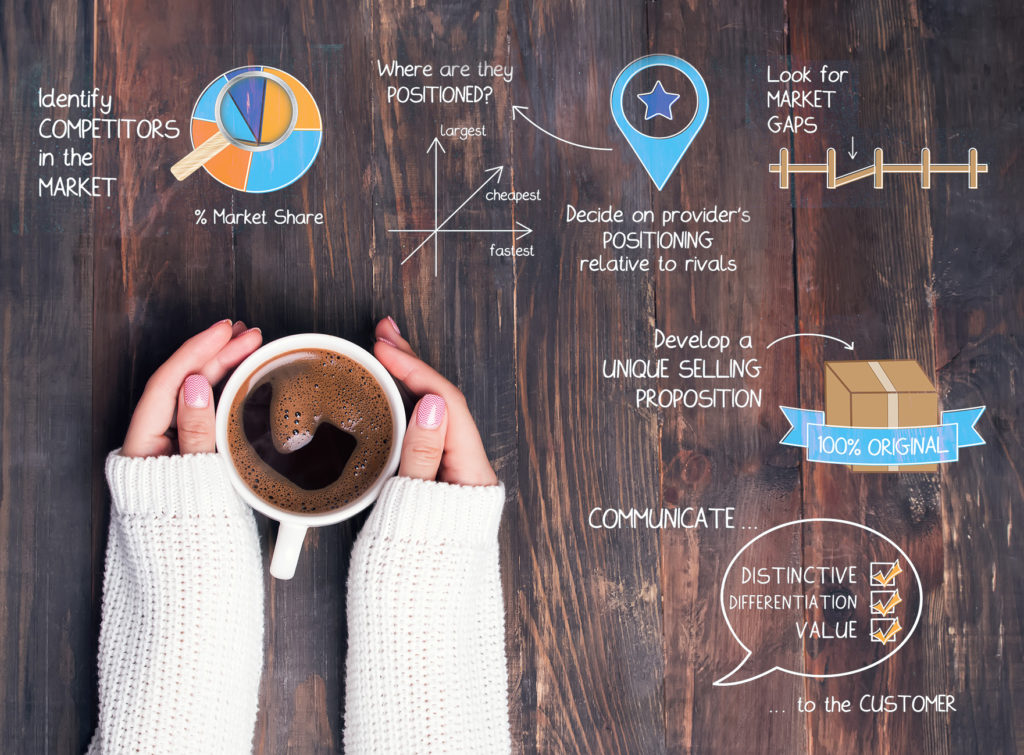 Brand Positioning
What you should do to stay on top
Determining your USP, by understanding what makes you unique
Attract the ideal customers, by discovering 'exactly' who they are
Go the extra mile and take people from KNOW > LIKE > TRUST
Act Great, look great, have substance, act like you look and have integrity.
Make the competition irrelevant by standing out so much the rest won't matter
Command premium pricing as your brand equity is high enough for you to charge more
---
Investing in branding will take your business to the next level.

Lhacy Murray – Reason Agency
---
Now is the perfect time to review your Brand Strategy, look at your brand position within your market space and plan your near and far look ahead.
Of course were always here to help you on your journey, as specialists we can bring your brand to life online, build an online presence and tell your brand story. Our goal is to engage your target audience, generate brand loyalty by connecting emotionally through meaningful experiences, drive leads and sales in new and exciting ways. Just like Cafe83, Dishy Dogs and more…
Lets create a strong future… Contact Us