Being one of the toughest industries in London, Honey Badger recruitment needed to stand out in an already popular market. Robert McIlroy approached us as he had herd that if you want to be a little bit different then you give us a call.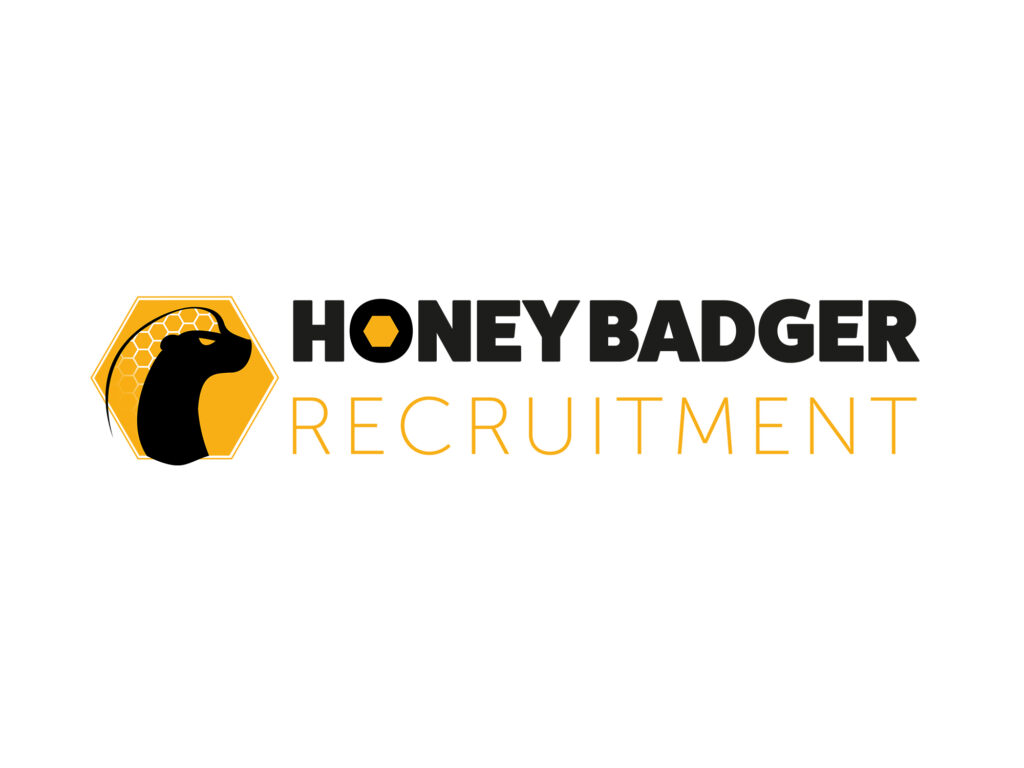 The name of the business I have to admit helped with the stand out, as not many are willing to name themselves after an animal. As the client said from the start they have all the same attributes as the honey badger that's why we want it.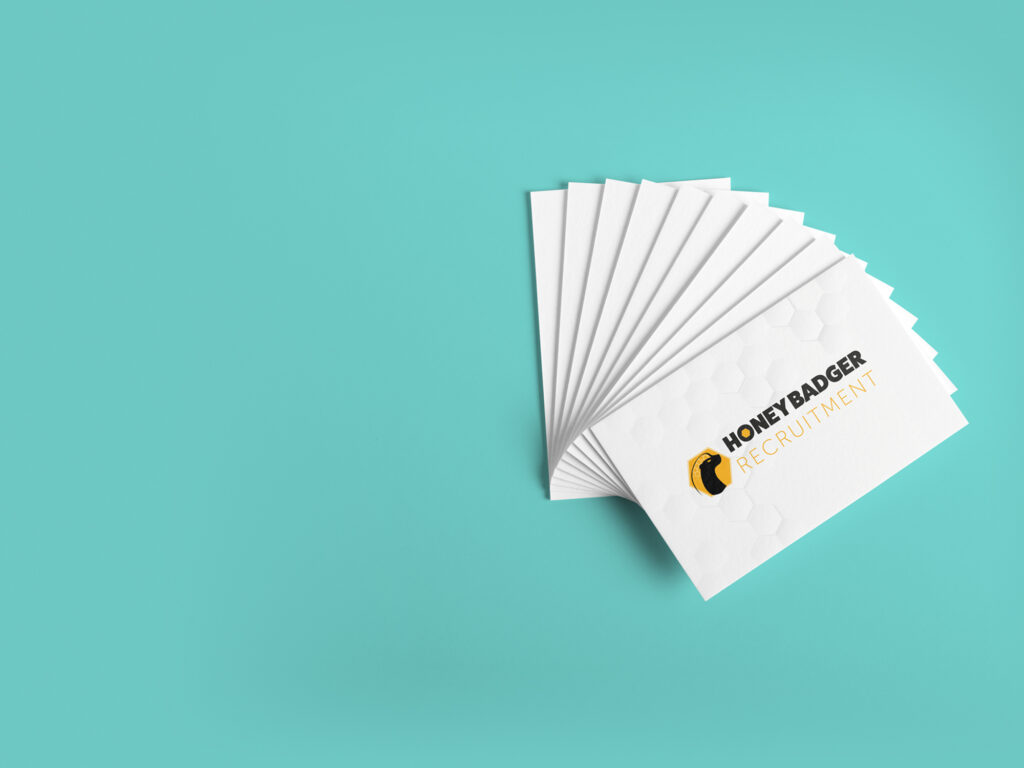 it's WILD out there!
are you looking for someone to join your team
Based in London the quote above could not be anymore on point. It is a fierce place to try and get the right member of staff and recruitment companies have got to prove themselves time after time. Honey Badger Recruitment have the knowledge and experience, but now they have the brand to take on all the competition.
We need a branding solution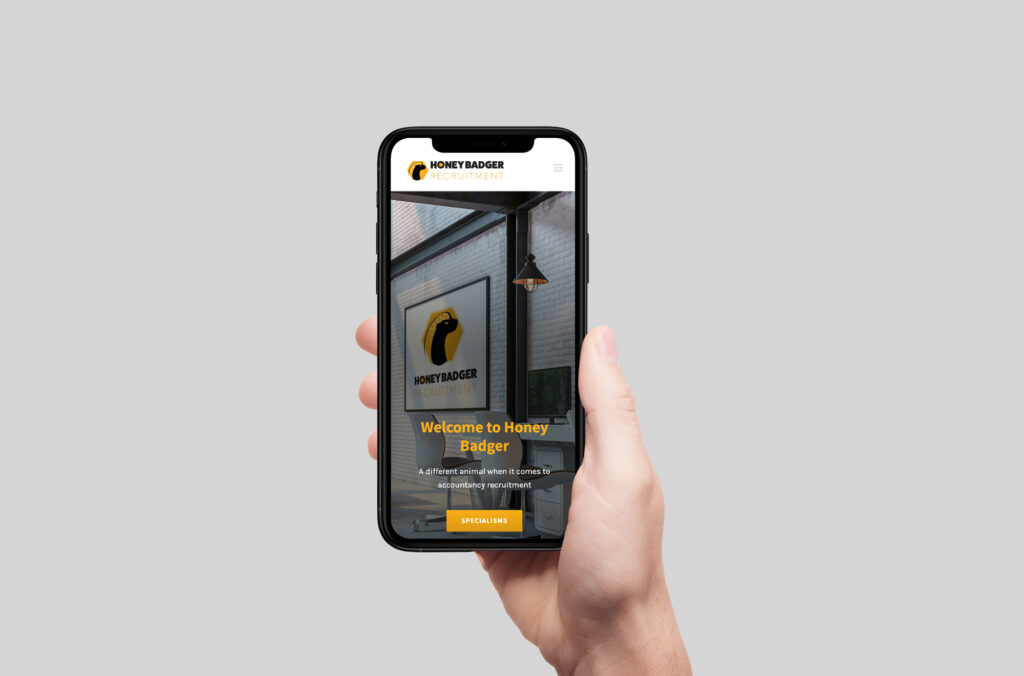 The website was no different, strong clear message on telling potiential customers this is what we do and we do it well. Had to be mobile responsive (isn't that a given nowadays??) and easy for the client to manage. We really loved working with this customer, knew exactly what they wanted and was brilliant in communicating with us and this is what they had to say:
When looking to start my own recruitment business but had no idea where to start in terms of the digital creative work and how to go about the branding and create a website etc. I had the business name and some wacky ideas and that was about it.

I was referred to Ash by a good friend of mine who had used him for years for his digital business ventures and recommended him highly.

Having given Ash a call right away I was convinced that he had the experience and the know how to deliver the company logo, brand guidelines and a mobile responsive website that I needed to launch the business and that he would have my best interests at heart.

Within a couple of months of really hard work on his part and on mine I had a fully branded business and digital platform to go to market with a look that truly stands out from the crowd.

Ash was on the end of the phone and available at the drop of a hat with any questions or problems I was having and sorted everything out so quickly.

He advised me on everything from email suites to business cards, nothing was too much effort.

His customer service is second to none and I would highly recommend him to anyone looking to embark on a similar project to me, he won't disappoint!

Robert McIlroy – Honey Badger Recruitment Director