Dishy Dogs a local sausage producer wanted a brand design that could stand up to its name.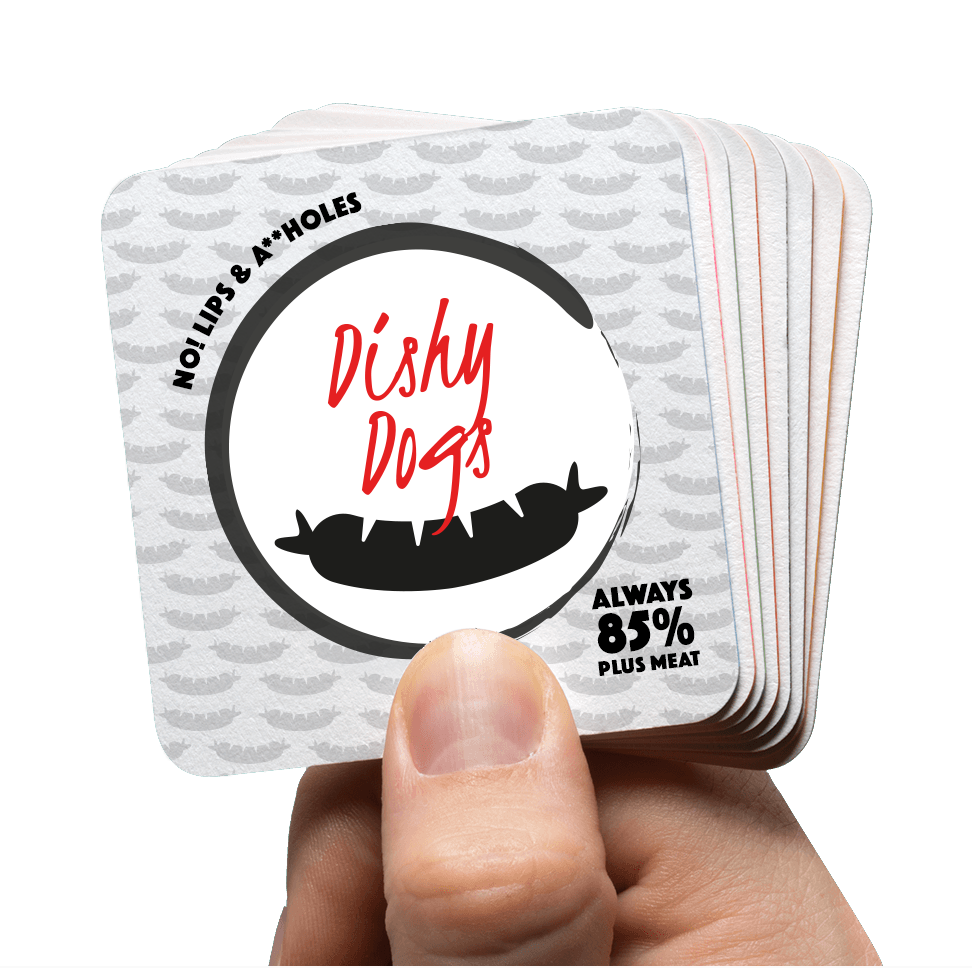 ---
Brand new flavour
We worked with Dishy Dogs to crate a tongue and cheek style with appetite, quality and flavour, just like their sausages.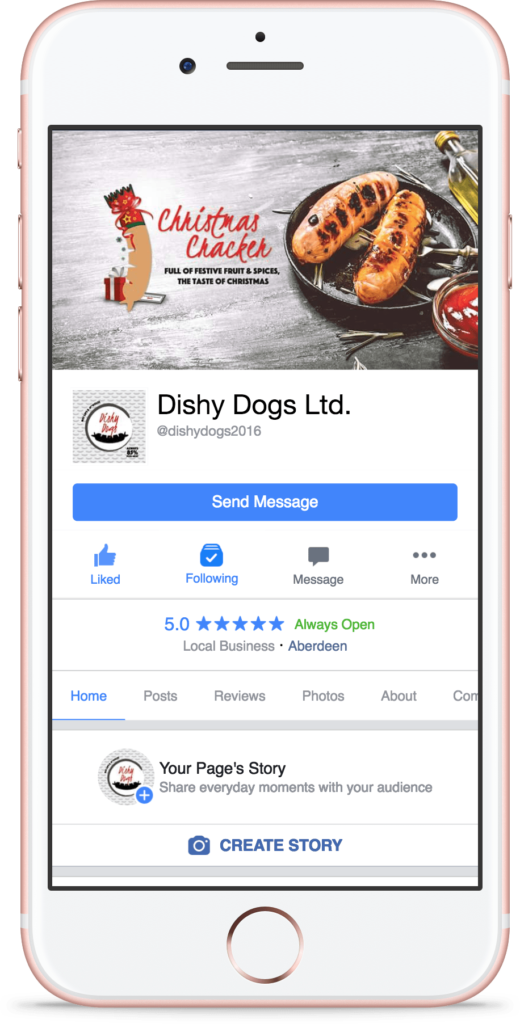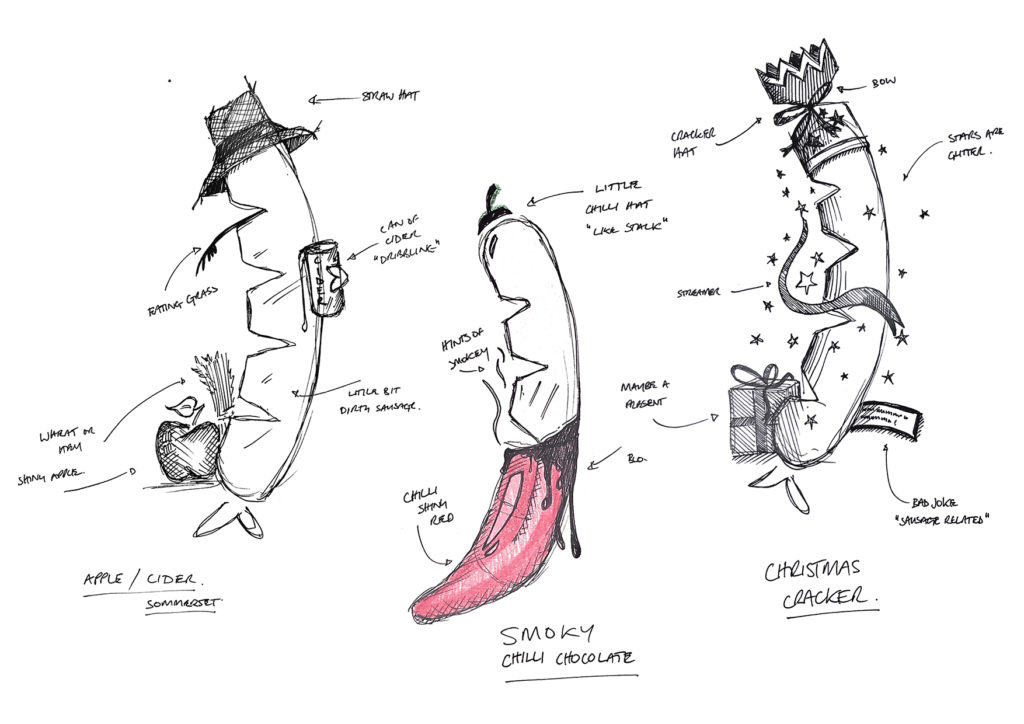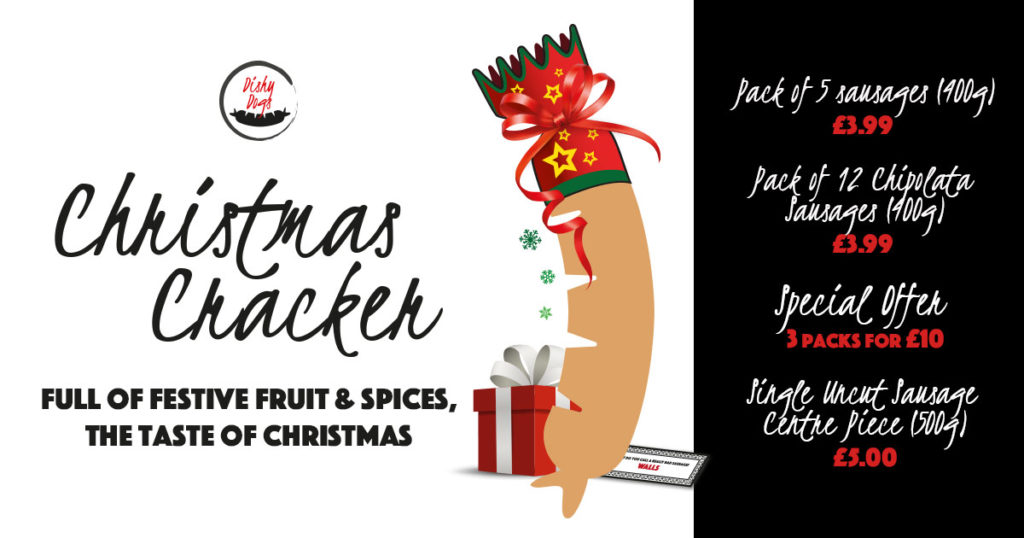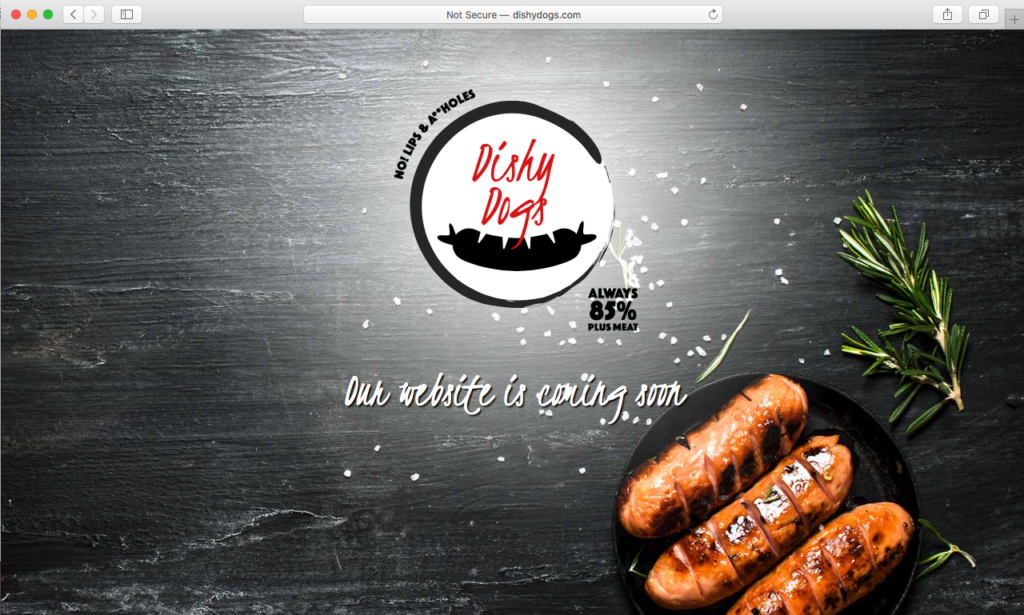 ---
Meet the Characters
Individually designed unique characters to identify each sausage flavour.
---
Food Styling & Photography
©Reason Agency Ltd