Heads up 'Event Planners', lovers of 'Sponsorship' or 'New Business' launchers are you Moment Marketing? It's an incredible way to interact with your customers.
Moment Marketing and Love Island Mania
While the entire nation's swept up in LOVE ISLAND MANIA, great Moment Marketing has taken place. New dating site couplingup.co.uk launched with #GetGrafting, #FeelAConnection and #TimeToCoupleUp to explain its service offering and mimic's Iain Sterling voiceover in their Radio ads.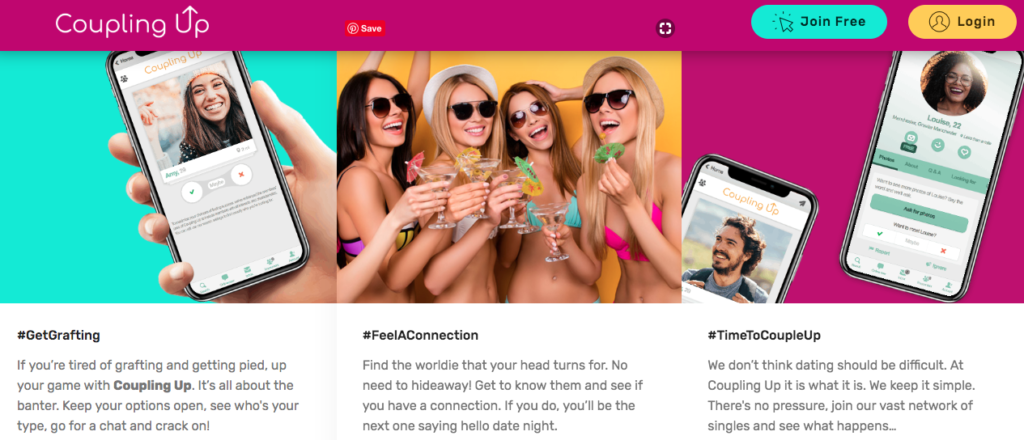 isawitfirst.com sponsor the islanders wardrobe, with all the looks from the villa available to buy. High street retailer Primark has a Love Island line, including swimwear, mugs, keyrings, nightwear and a bum bag.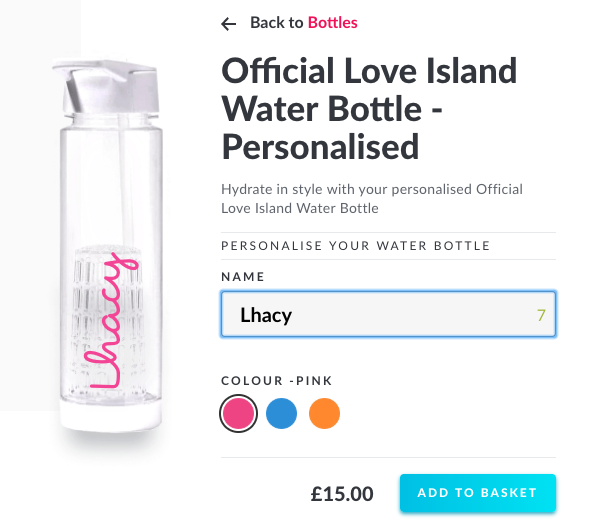 Love Island Merch is highly lucrative, the biggest seller is the official water bottles, costing £15 each. ITV has sold 750,000 of them. (Source: Sun reporter – Grant Rollings).
Moment marketing uses offline experience, particularly in TV shows and sporting events, to drive or trigger online interaction.
As you join others as they are watching with your own fitting commentary, you start building a friendly relationship. You need to recognise the perfect opportunity and pair it with timely content.

While it appears to be magically spontaneous, and some is, most often it's planned out weeks in advance. This "magic" and "spontaneity" yield great viral potential, you'll also need to be able to jump in when needed, perfectly aligning the content and the context.
Share your #MomentMarketing with me. Comment below…