I wouldn't call myself a coach but that's exactly what I ended up being for Joanne Frette of Swirl, Sip, Socialise.
A Sommelier Wine & Spirits Specialist, who has presented over 300 tasting events and taught hundreds of people in the UK & USA how to Swirl Sip and Socialise!
As a coach I've helped her, find her value, define a strategy, set a plan and empower her to grow her business. Whats she's achieved in a short space of time is amazing.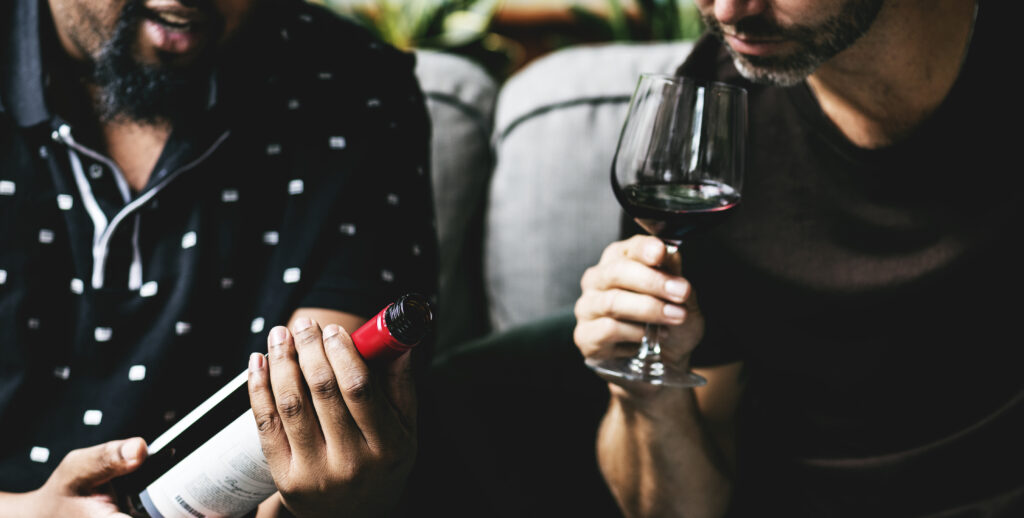 Facebook referrals work
We connected through a Facebook recommendation, Joanne was looking for help to sell wine tasting experience vouchers for Christmas.
I went into the call prepared for a chat about sales promotion but that's not how it played out. There's a funny story to be told in my 2nd call with Joanne which I'll tell you about later!
Covid has brought her business from hosting Events and 1-2-1's to delivering them virtually. And, is now a thriving eCcommerce business hosting virtual events with Bristol Zoo and to 20,000 people through EGG Edinburgh. After our catchup call, she's away to prepare for a 90 person Cheese and Wine tasting via zoom. Go girl!
During our call, I could start to identify where improvements could be made to the business model, marketing, existing websites, social media and the approach to pricing.
I wanted to help her take this from a hobby, into a thriving premium business. Work directly with customers and corporate businesses.
We both left the call absolutely buzzing with ideas and I was commissioned to make sense of it all. After some research, eCommerce was going to deliver growth. I reaching out to my network to discuss fulfilment and devised a plan.
The plan evolved from selling vouchers to her Facebook audience to a full business pivot to eCommerce. The solution I was about to pitch to Joanne would provide the framework for her business.
Strategy, Plan and Action
I explained the business strategy, then took Joanne through the plan, explaining the approach step by step. I also provide the tools for her to review and research further. To ensure she felt the plan was a good fit for her business.
During our zoom call, her phone rang once or twice then become quite persistent. We were so engrossed in the proposal she kept dismissing the call. Then suddenly she jumped up. I'll have to call you back. 'I've forgotten to pick up my kids from Nursery' – my zoom screen went off! Don't worry they weren't kicked to the curb and they arrived home shortly after.
I have to give huge credit to Joanne. She went into full-on research and development mode, connecting with new suppliers, considering her branding, her offer and the packages. Revised her pricing structure to become more profitable based on the discussions we had. To even taking the reins and building her ecommerce website – which you should certainly check out.
Energy, enthusiasm and expertise,
a recipe for success
Joanne's has energy, enthusiasm and expertise. It's fantastic to be able to say that I've helped her share this with so many more people. People who love wine and want to learn more about them.
If you want to know more, you should certainly follow Swirl, Sip, Socialise on Facebook. Go one step further, and select the 'get notifications'. Joanne does some LIVE wine tasting, where you can get involved with for FREE. For further information visit the Swirl, Sip, Socialise website.

---
The client's point of view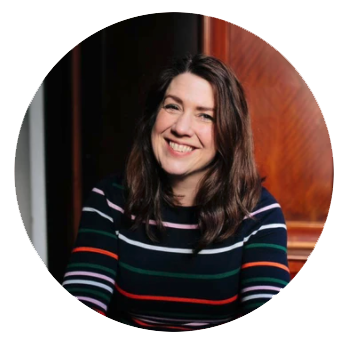 The old adage, 'you can't see the woods for the trees' applied to me earlier this year. My Wine Tasting Experiences have always received positive feedback and I knew there was potential to develop my hobby into my dream business. I had so many ideas I didn't know where to start or how to begin. Afraid of wasting time and missing my window of opportunity, I contacted Lhacy. She came recommended through Optimul and I knew from our first phone call it was the best move I could have made for my 'business' – no longer my hobby.
Lhacy listened, she was friendly and didn't flinch at my lack of eCommerce knowledge. She explained the eCommerce process and walked me through the details of what everything meant and how it related to my business. Although I had to leave the call in a rush (see Lhacy's story) I left the call with a plan and support. It was great knowing Lhacy was researching the best way for me to achieve my business goals. My business has firm roots and started to flourish. It's great checking in with Lhacy from time to time and I look forward to working with her in 2021 on future projects.
---
If you think I could help you with your business,
Or if you're interested in some coaching,
drop me an email at lhacy@reason.agency