Its official Reason Agency is an IPA Accelerator Member 👏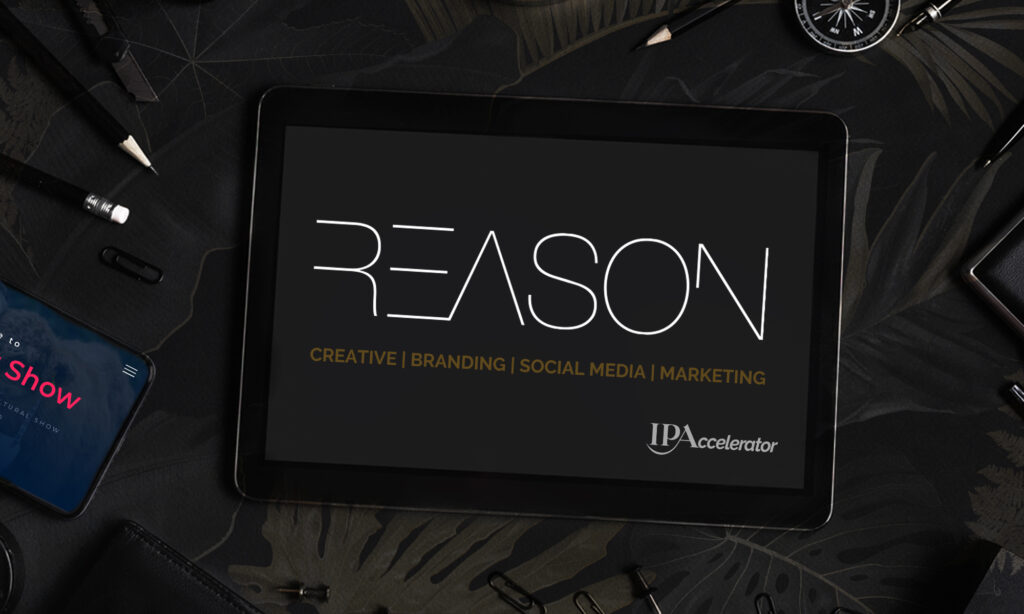 Who is the IPA?
UK advertising agencies are fast-paced, dynamic and produce advertising, media and marketing that is the envy of the world. The IPA are the professional body that supports them.
The IPA has an unprecedented pool of knowledge they can draw on. They voice their concerns, showcase work and continuously develop their skills to keep Agencies at the top of their game.
The IPA are the power behind the practitioners. The Institute of Practitioners in Advertising. Incorporated by Royal Charter.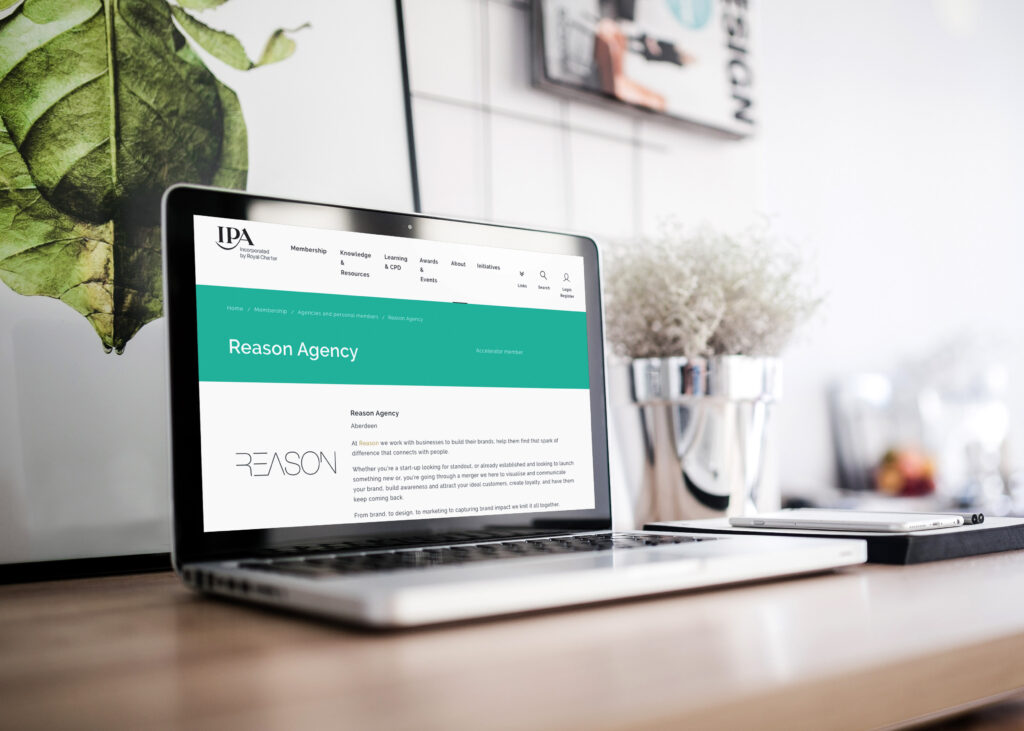 Visit our page on the IPA for more information – Click here
---
Why its important to us
The IPA Accelerator scheme supports start-up agencies like us and supports our pathway to becoming IPA members.
UK agencies, and the people who work in them, deliver some of the best advertising, media and marketing services in the world. But in an era of unprecedented change, they have never been more in need of an organisation that represents us, safeguarding, inspiring and promoting success.
That's why were part of the IPA. The IPA is dedicated to helping agencies do what they do better, more successfully and more profitably.
As an ambitious Start-up we have the IPA to help us on our journey and with the effects of COVID-19 its never been more critical to access help when running an agency or handling client's business.